Cynghorau yr ysgol / School councils
Twitter Error: Could not authenticate you.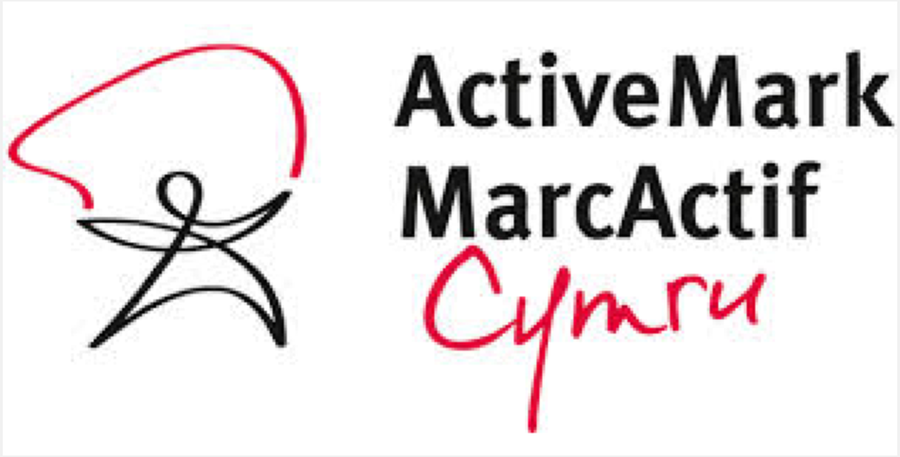 Pupil Login / Mewngofnodi Plentyn
Teacher Login / Mewngofnodi Staff
Ar ran y disgyblion, y staff a'r llywodraethwyr hoffwn eich croesawu i'n gwefan.
Ysgol bentref, groesawgar yw yr ysgol, lle mae pob disgybl yn cael ei cynnwys ym mhob gweithgaredd. Prif nod yr ysgol hapus hon yw sicrhau bod pob unigolyn yn cyrraedd eu gwir potensial. Gweithia'r llywodraethwyr a'r staff yn ddyfal i ddarparu addysg o'r radd flaenaf o fewn awyrgylch ddysgu hapus, ysgogol a diogel.
Rydym yn hybu'r plant i fod yn unigolion annibynnol ac hyderus ac yn eu hannog i gymryd cyfrifoldeb dros eu haddysg eu hunain. Credwn yn gryf fod plant ar eu gorau pan y mae staff a rhieni'n cydweithio'n glos ac felly gwerthfawrogwn gyfraniad y rhieni wrth ddatblygu addysgu ein plant. Rydym yn hyrwyddo'r ymddygiad orau phosib fel y gall bob disgybl gyflawni ei lawn botensial.
"O'r fesen derwen a dyf"


YSGOL GYFEILLGAR A HAPUS SYDD YN HYBU ADDYSG I BAWB
Cyngor Masnach Deg / Fairtrade Council

Latest Dyddiadau pwysig / Important dates Events
Chwaraeon 3 a 4 Urdd (Emtr)

20

Jan

2020

3:05 pm - 4:05 pm

Ymarferion Côr / Choir Rehearsals

20

Jan

2020

3:05 pm - 4:30 pm @ Neuadd yr Iau / Junior Hall

Mr Richards

Disgo Dwynwen Bab / Infant Dwynwen Disco

21

Jan

2020

5:00 pm - 6:00 pm

£2 y pen / per head

Disgo Dwynwen Iau / Junior Dwynwen Disco

22

Jan

2020

5:00 pm - 7:00 pm

£2 y pen / per head

Gwersi Nofio B4 yn cychwyn / Yr4 Swimming lessons begin for a term.

23

Jan

2020

1:00 pm - 3:15 pm @ Penrheol

Swimming lessons for Year 4 pupils for the term begin today. £3 per visit. Children will return by 3.15.

Dathlu Santes Dwynwen / St Dwynwen celebration

24

Jan

2020

9:00 am - 10:00 am

Plant i wisgo rhwybeth coch / Children to wear something red.

Gwasanaeth Blwyddyn 1 (MRS DAWNEY A MRS HOLCOMBE) / Year 1 Assembly

24

Jan

2020

9:15 am - 10:15 am @ Babanod / Infants

Croeso cynnes i rieni a ffrindiau A warm welcome to parents and friends £1
CLICIWCH ISOD / CLICK BELOW
clwbhwylllangennech@gmail.com
Siarter Iaith (cliciwch isod)
On behalf of the pupils staff and Governors of both schools, I would like to welcome you to our website.
The village school is a welcoming place where all children are included in all activities. The main aim of our happy school is to develop all individuals in order for them to reach their full potential. Governors and staff work together closely to provide a high standard of education for all our pupils, within a happy, stimulating and secure learning environment.
Pupils are encouraged to take responsibility for their learning, to grow in confidence and become more independent. We believe that children learn best when staff and parents work together in close partnership and so we value parent involvement with the development our children's education. We promote good behaviour so that every child can achieve their potential.
"Mighty Oaks from little Acorns grow."