Assistant Head: Rhian Davies

Twitter Error: Could not authenticate you.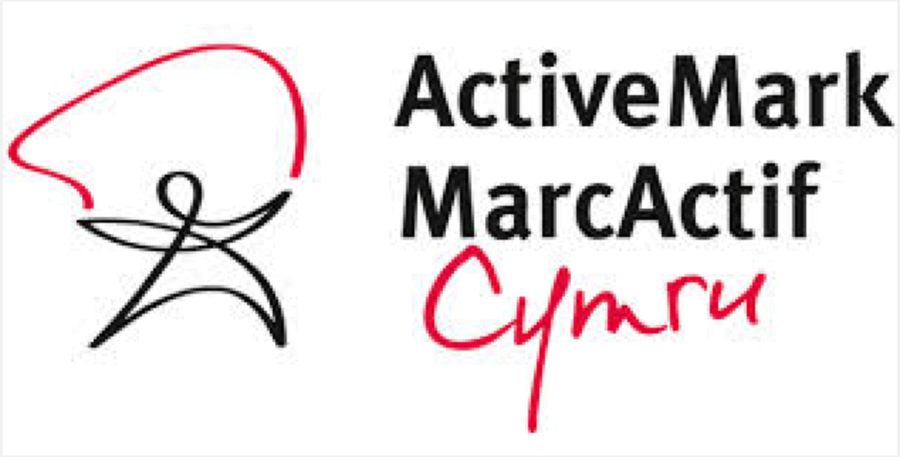 A FRIENDLY AND HAPPY SCHOOL WHICH PROMOTES EDUCATION FOR ALL

On behalf of the pupils staff and Governors of both schools, I would like to welcome you to our website.
The village school is a welcoming place where all children are included in all activities. The main aim of our happy school is to develop all individuals in order for them to reach their full potential. Governors and staff work together closely to provide a high standard of education for all our pupils, within a happy, stimulating and secure learning environment.
Pupils are encouraged to take responsibility for their learning, to grow in confidence and become more independent. We believe that children learn best when staff and parents work together in close partnership and so we value parent involvement with the development our children's education. We promote good behaviour so that every child can achieve their potential.
"Mighty Oaks from little Acorns grow."
If you have any worries regarding your child's development, contact Mr. A. immediately.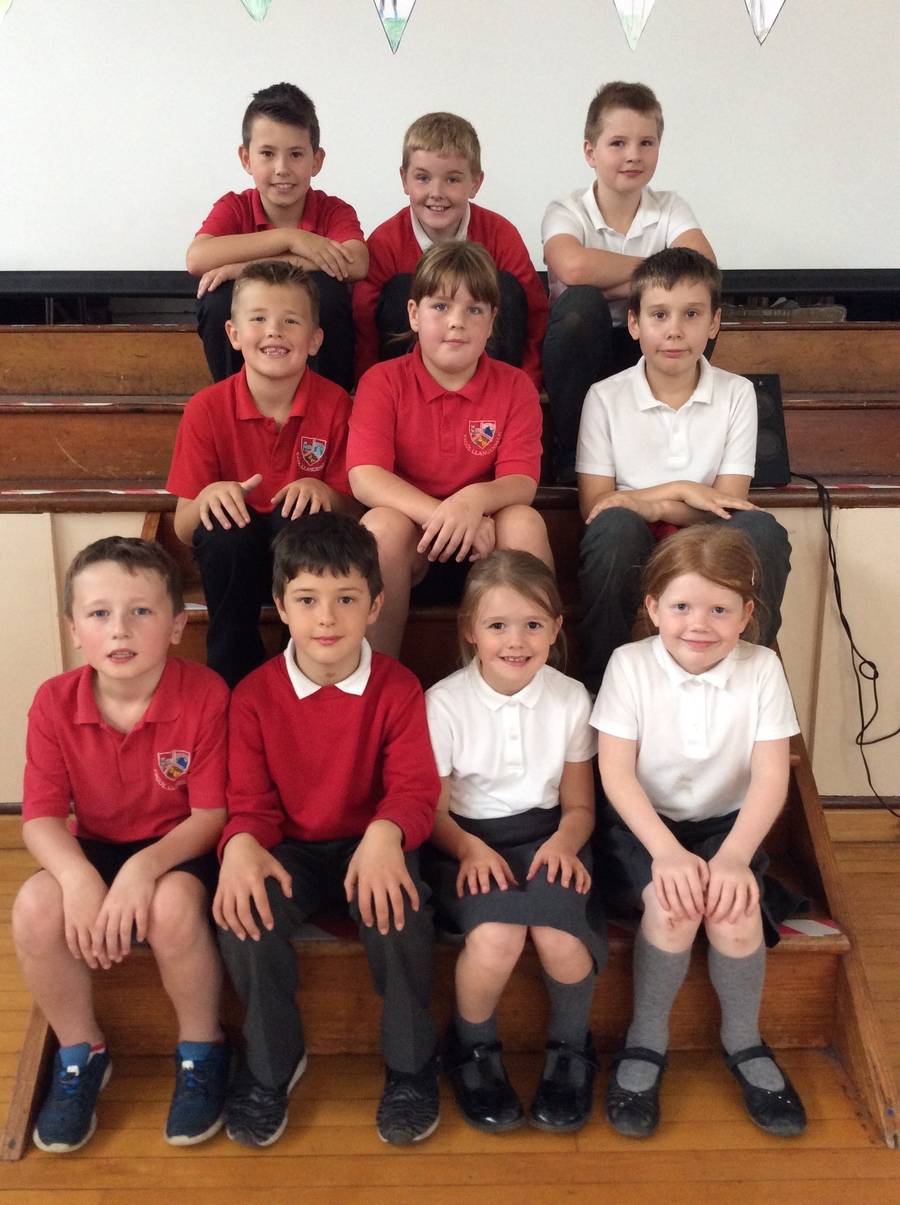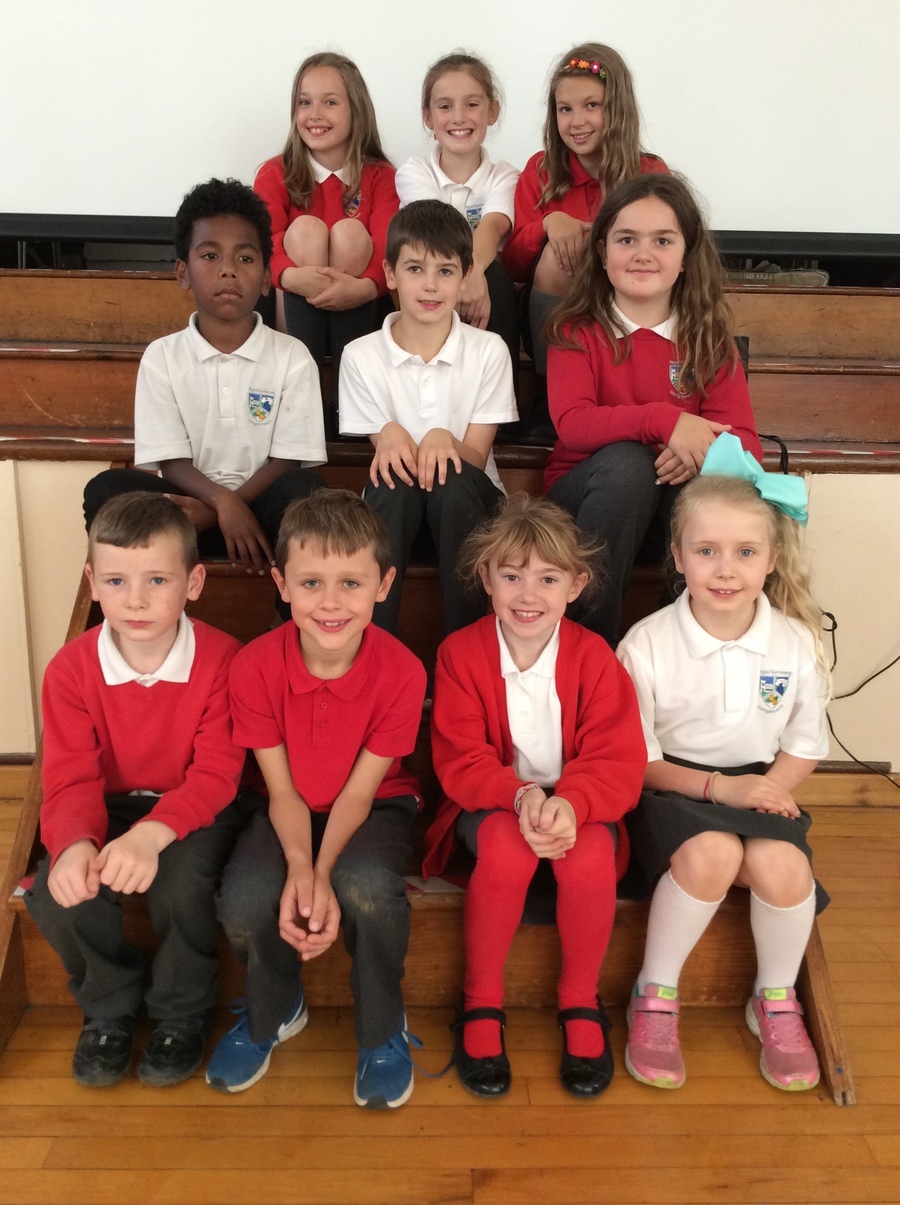 Assistant Head: Louise Parry

Latest Dyddiadau pwysig / Important dates Events
Cyngerdd Nadolig Dosbarth Mrs Parry a Miss Harries Christmas Concert

20

Dec

2017

1:00 pm - 2:00 pm @ Babanod / Infants

Cyngerdd nadolig i rieni a ffrindiau. Mynediad £2 yn cynnwys paned. A Christmas Concert for parents and grand parents. Entry £2 including tea/coffee.

Gwasanaeth dosbarth Mrs Holcombe Class Assembly for parents

21

Dec

2017

9:10 am - 9:40 am @ Babanod / Infants

Croeso cynnes i rieni a ffrindiau Warm welcome to parents and friends.

PLANT YR IAU FFILM NADOLIG / JUNIOR CHILDREN CHRISTMAS FILM

21

Dec

2017

9:30 am - 10:30 am @ SINEMA CROSSHANDS CINEMA

£4.00 EACH. 'THE STAR'

Dechrau tymor / Start of new term

08

Jan

2018

12:00 am - 1:00 am

Blwyddyn 4 yn nofio / Year 4 swimming

12

Jan

2018

8:40 am - 10:40 am @ Penrheol

Bydd angen i'r plant gyrraedd yr ysgol yn gynnar. Bydd y sesiynau yn cynnwys bws yn costio £3.00 yr ymweliad. Children will need to arrive at school early every Friday. Each session will cost £3.00 including transport.